Graphic Design
Logos, Posters, Leaflets
& More
You can improve your company's reputation and increase long-term loyalty among customers by creating a professional, consistent brand identity, which will ultimately affect your bottom line.
Do you have a vision for a company logo that you'd like to see realised? Is your company in need of a complete brand overhaul or a new marketing strategy?
Websir can assist you in revitalising your public image.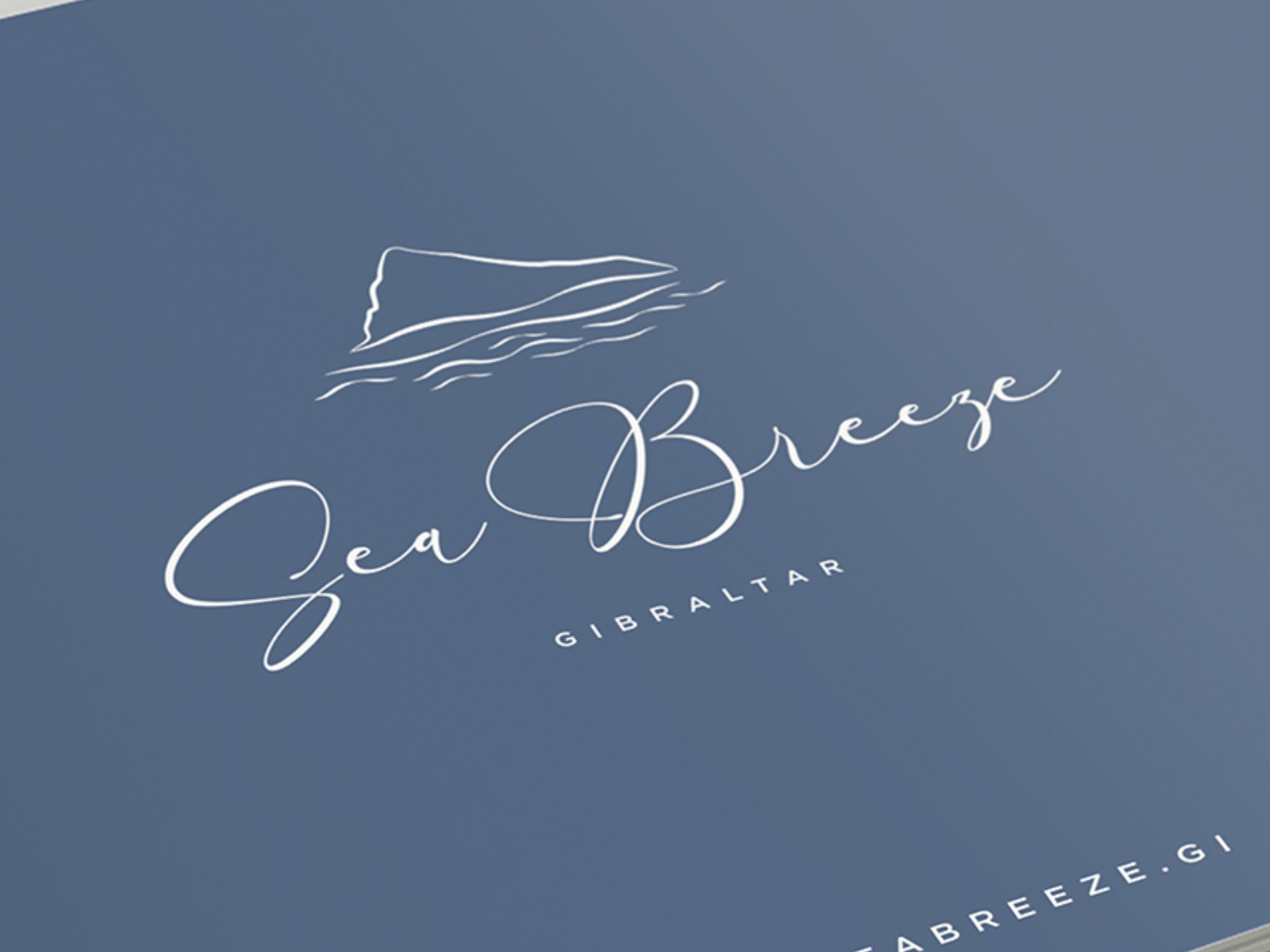 Sea Breeze
Logo / Brochure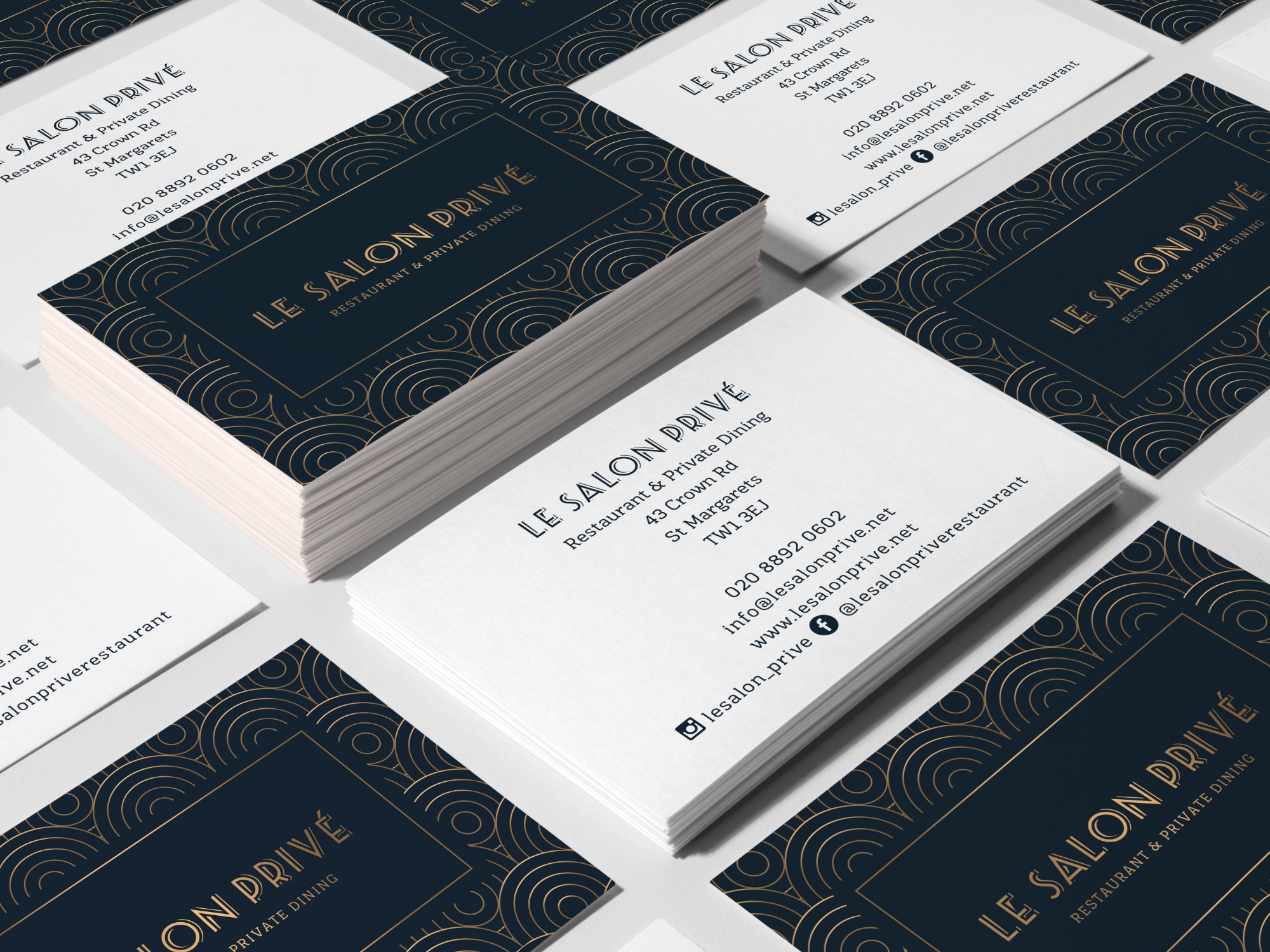 Le Salon Prive
Business Card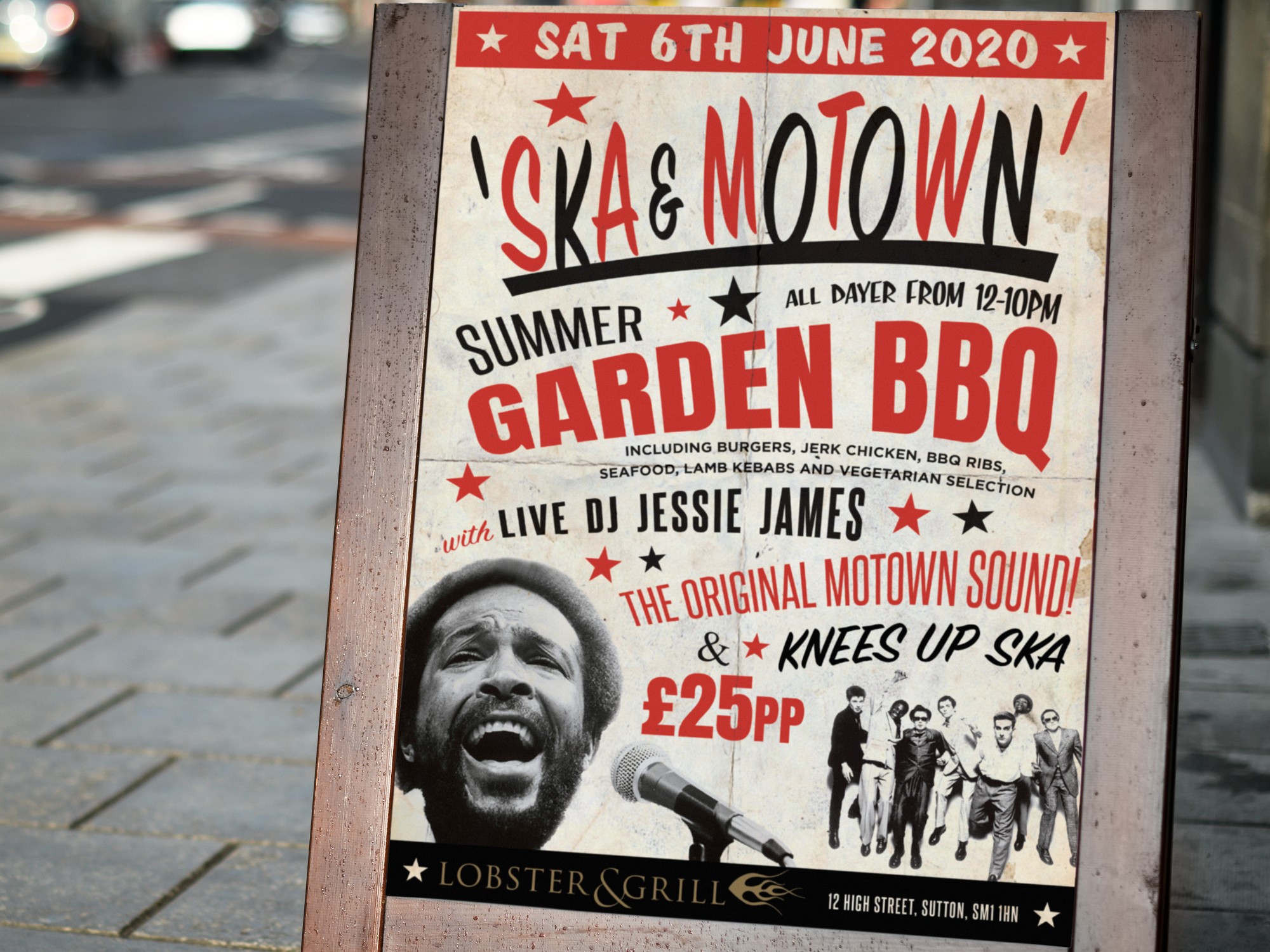 Lobster & Grill
A1 Poster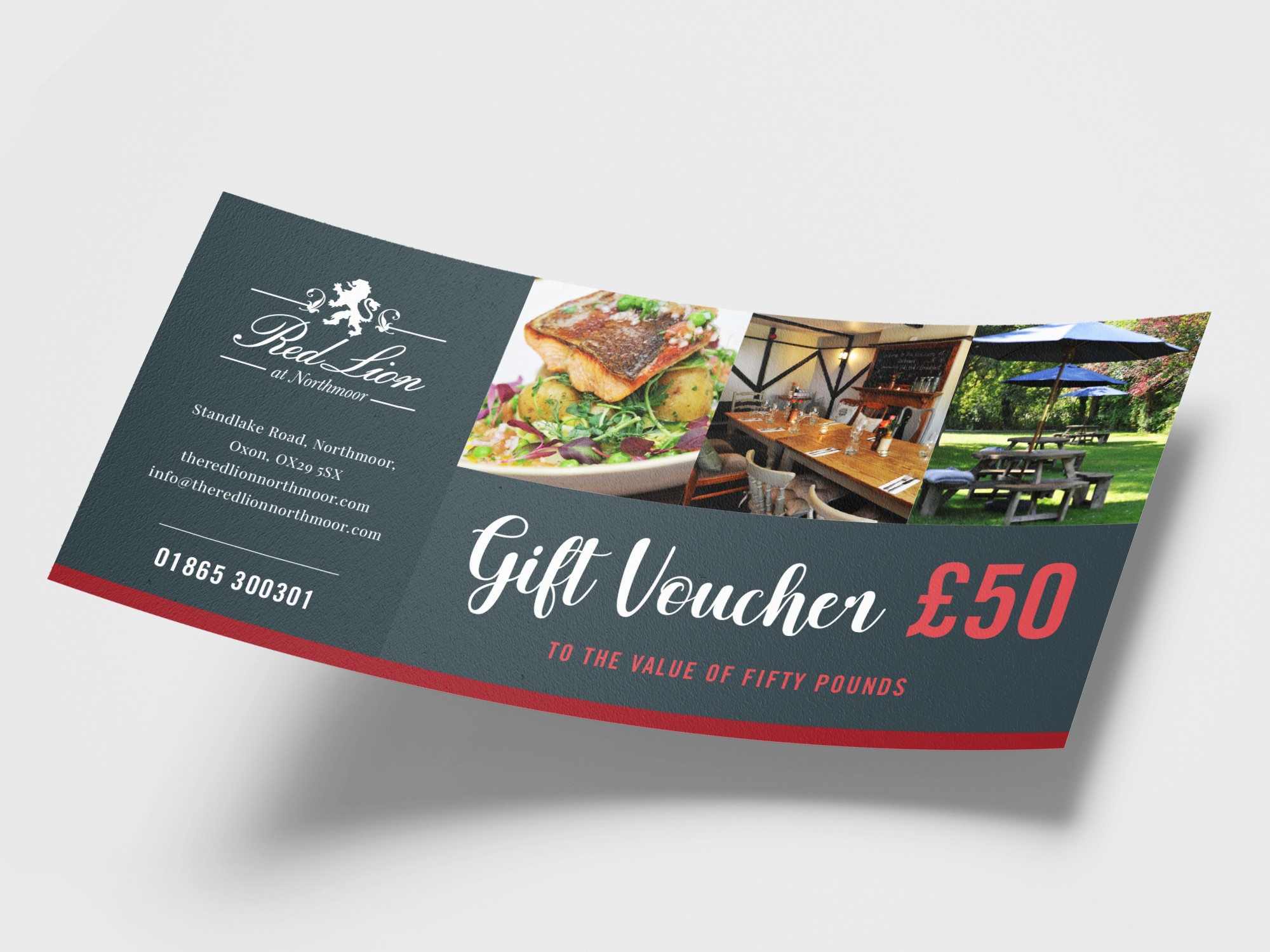 Your Project?

Let's Talk.