E-commerce
Online Stores
& More
While the retail sector is slowing down in the UK, The UK e-commerce market was worth £182.9 billion in 2021, and that figure is expected to reach 200 billion by the close of this year.
At Websir we have partnered with the Worlds largest e-commerce platforms, Woocommerce & Shopify, to create the right solution for your business.
Setting up a new eCommerce website can be difficult, but maintaining one does not have to be.
We create scalable and flexible eCommerce solutions that are easy to manage on your own. We evaluate your requirements and suggest the best commerce software for your online store.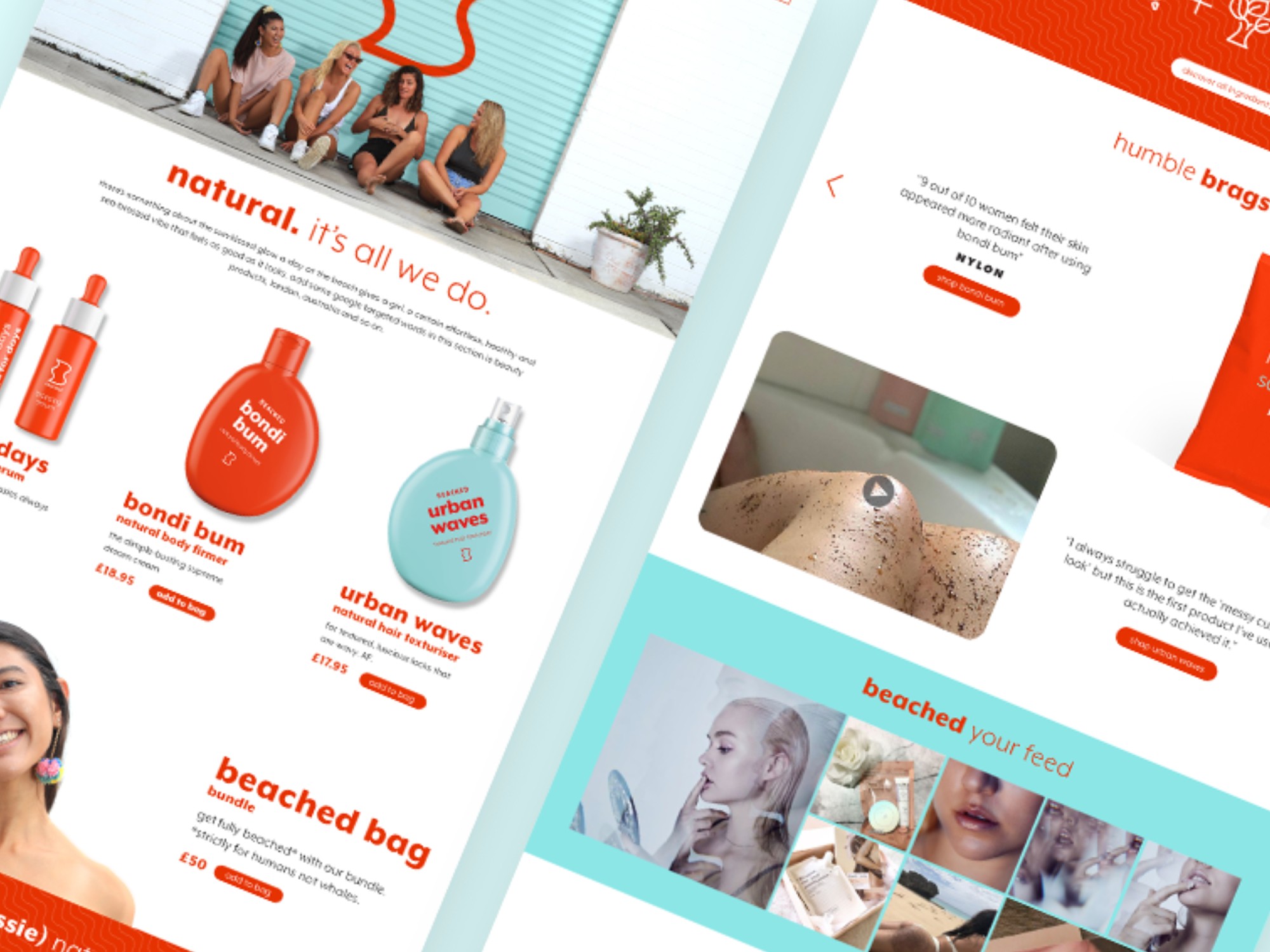 Beached
WooCommerce Website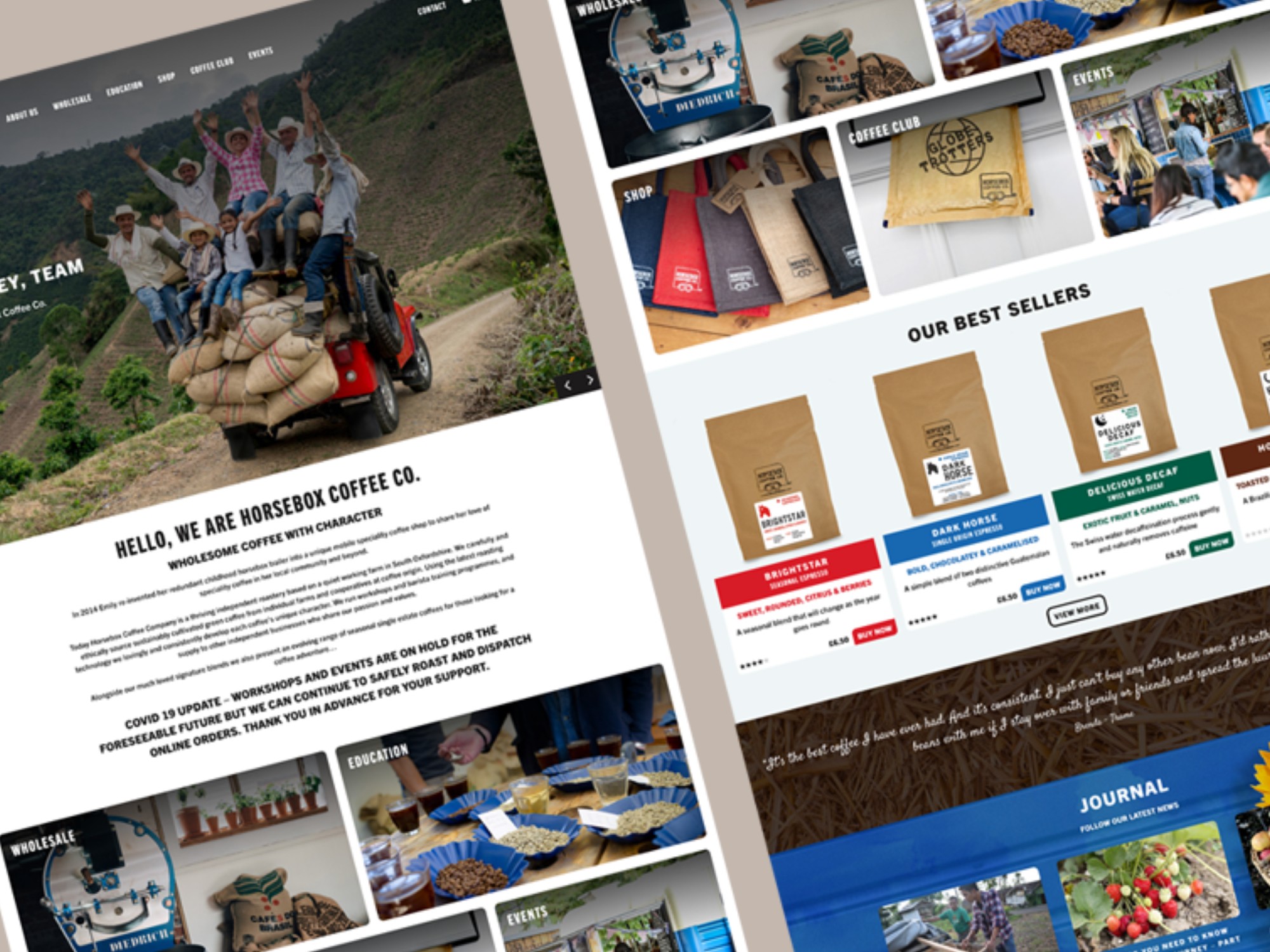 Horsebox Coffee Company
WooCommerce Website
Your Project?

Let's Talk.

If you are looking for an Oxford based web designer – we can help. For two decades we have been a local Oxfordshire business that designs, develops, hosts and supports secure websites for businesses in Oxford and around the world.