Web Design
Wordpress
& More
Streamlined, pictorial, fast & user-friendly. Great design and development go hand in hand. Beautiful websites must work well, both for people and for search engines.
Mobile Friendly
Today more people access online information on the go, utilising tablets, smartphones, and other mobile devices. A successful website must be mobile-friendly or risk losing a significant proportion of potential clients.
Websir focuses on creating mobile-friendly websites so potential customers can find your business at any time, on any device.
Bespoke Web Development Solutions
From full e-commerce solutions like WooCommerce & Shopify, to information sites on popular platforms like WordPress, we can develop a custom solution to fit your exact needs.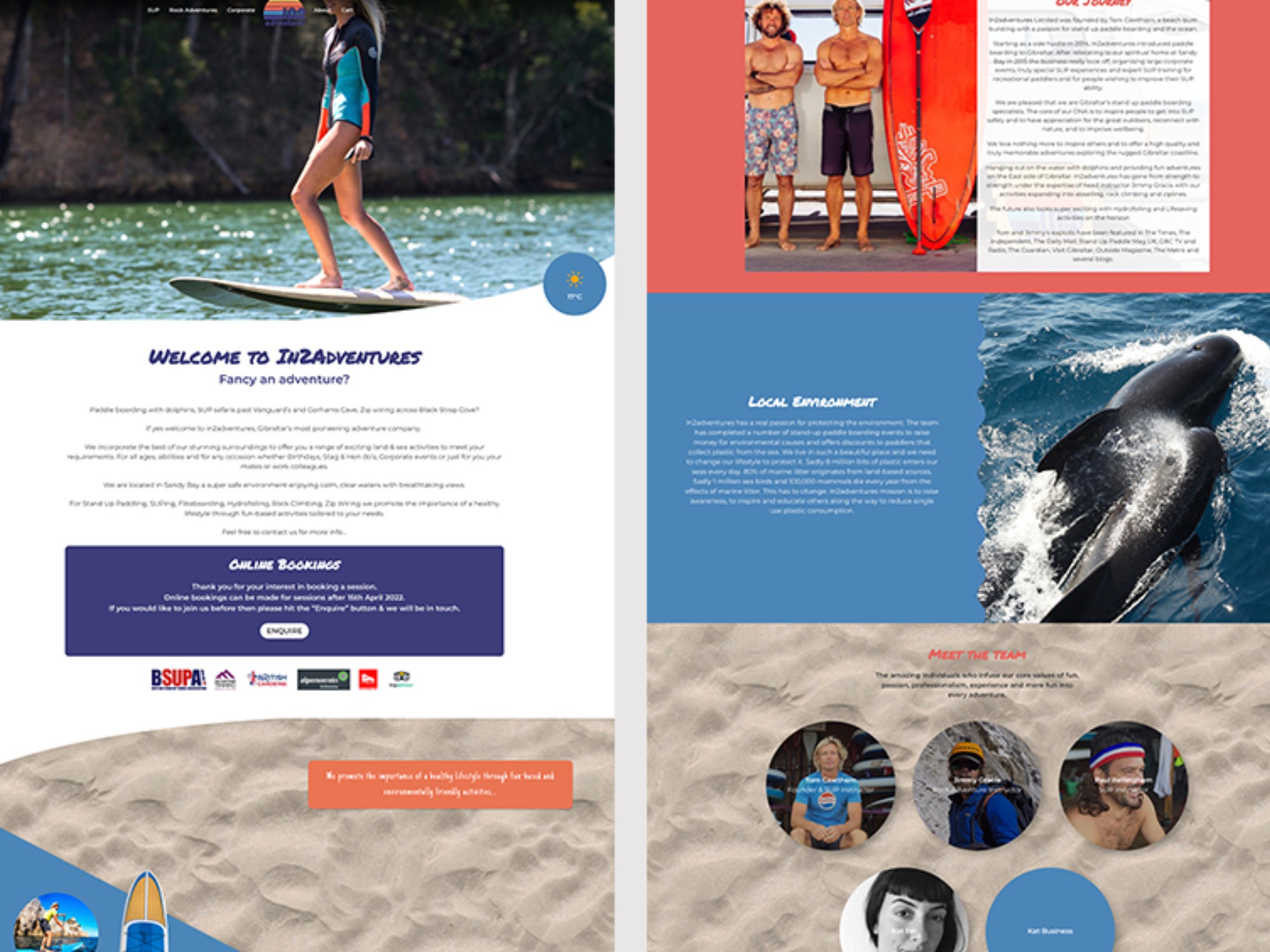 In 2 Adventures
Wordpress Website / Event Booking
Equine Finance
Custom Website Design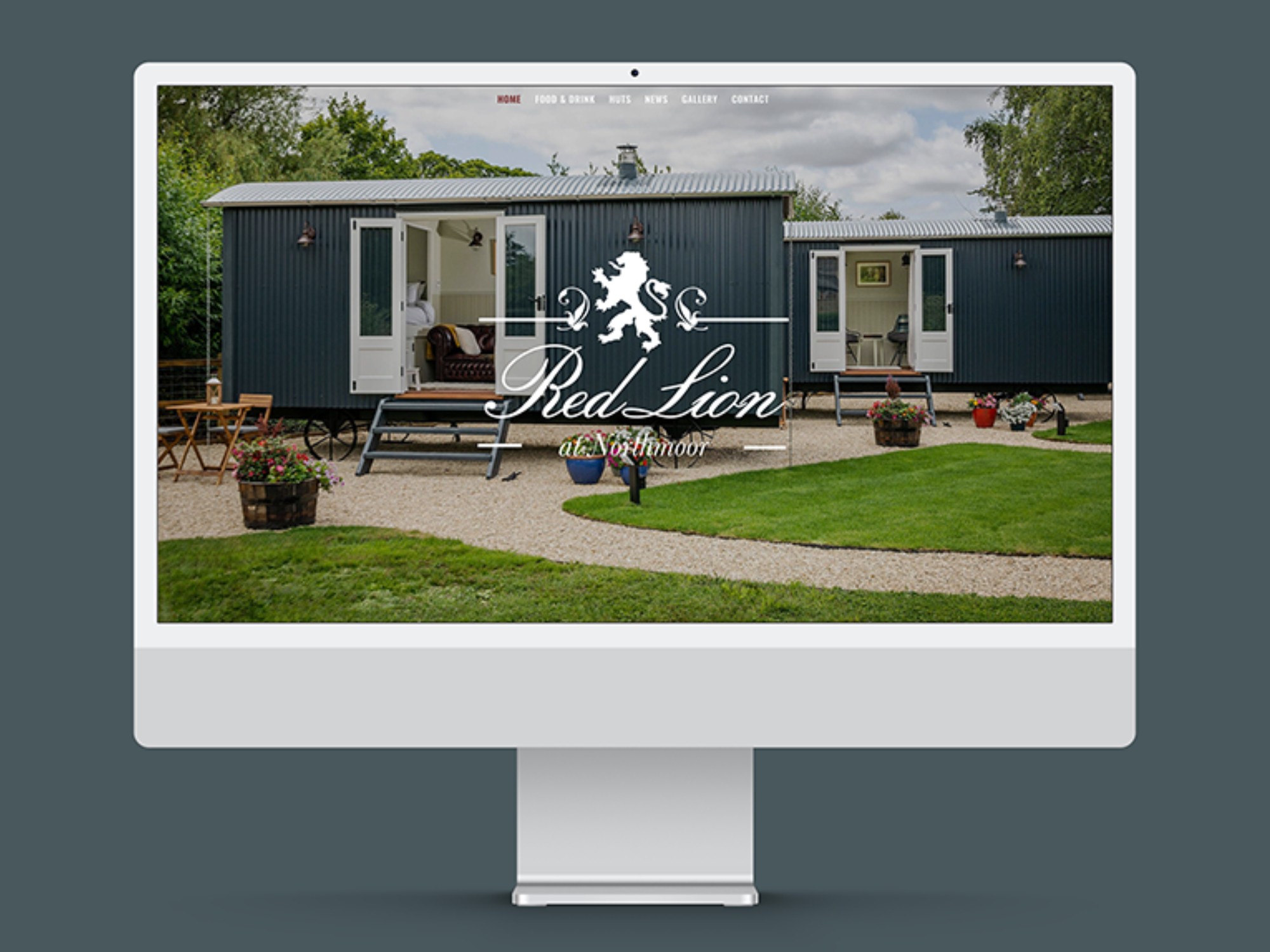 The Red Lion
Custom Website Design
Your Project?

Let's Talk.

If you are looking for an Oxford based web designer – we can help. For two decades we have been a local Oxfordshire business that designs, develops, hosts and supports secure websites for businesses in Oxford and around the world.