How important is it to have an SSL certificate
Written by Matt Allen
28 June 2022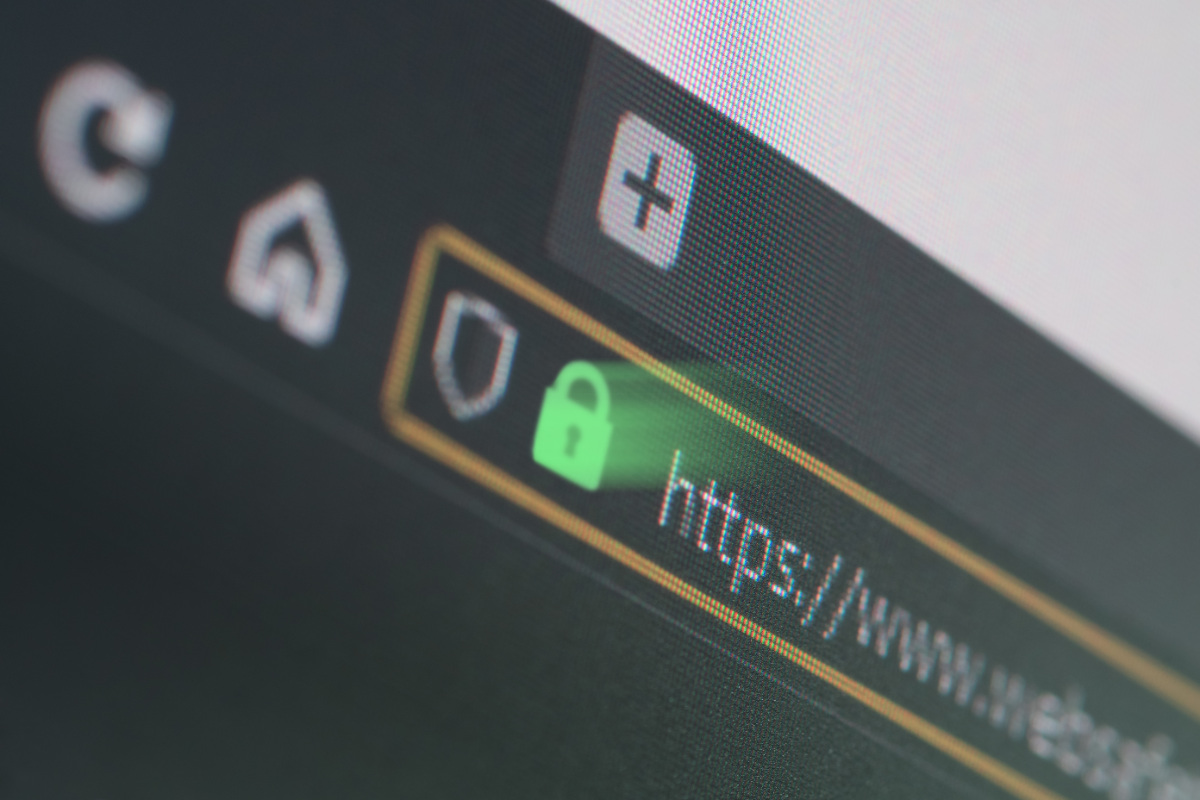 Secure Sockets Layer, or SSL, is a crucial protocol that helps to guarantee that consumers can surf websites safely.
SSL, a cryptographic standard that certifies that sensitive data is kept secure, has been around for more than 20 years, but it hasn't really been accepted as a necessity until recently.
The size of the internet increases daily. There has been a 4.4 worldwide percent growth during the past 23 months. With more people relying on the internet for their livelihoods, it is our responsibility to ensure their safety. SSL is useful in this situation.
Why is SSL important?
First and foremost, SSL makes sure that sensitive information (such passwords and billing addresses) is secured on both the website and your computer / browser. By restricting access to authorised systems and users, you can prevent any attackers who might try to intercept your data as it travels over the internet from misusing it.
SSL certificates encrypt login information, signup information, addresses, payment information, and other personal information.
How do you find out if a website is secure?
Look for a padlock next to the URL. It's important to ensure your site has this as it indicates that you take security very seriously. Without an SSL, some browsers such as Google Chrome label your website as "unsafe".

Note the padlock on ngre.co.uk in the image above on the secure website and the "Warning! Not Secure" notice next to the website without an SSL certificate. This example is from Chrome but is displayed similarly in other browsers.
Advantages of using SSL
Additionally, SEO is enhanced by using an SSL certificate. For instance, Google favours websites that use SSL, which helps you rise in the SERP, attract more visitors, and outperform rival websites.
Thanks to SSL, payments may be done more easily and securely than ever before. Recent legislation has made SSL a requirement for enterprises. Without it, credit card transactions on your website are not possible.
Get in touch for all your SSL needs
From web design and development to SSL and hosting, we can ensure the integrity of your website is safe and optimised.
On certain plans we may be able to offer you a free domain validated certificate. Contact us now!
More Posts
Your Project?

Let's Talk.

If you are looking for an Oxford based web designer – we can help. For two decades we have been a local Oxfordshire business that designs, develops, hosts and supports secure websites for businesses in Oxford and around the world.