What are the benefits of investing in a bespoke website & not a pre-designed template?
Written by Tom Amer
30 May 2022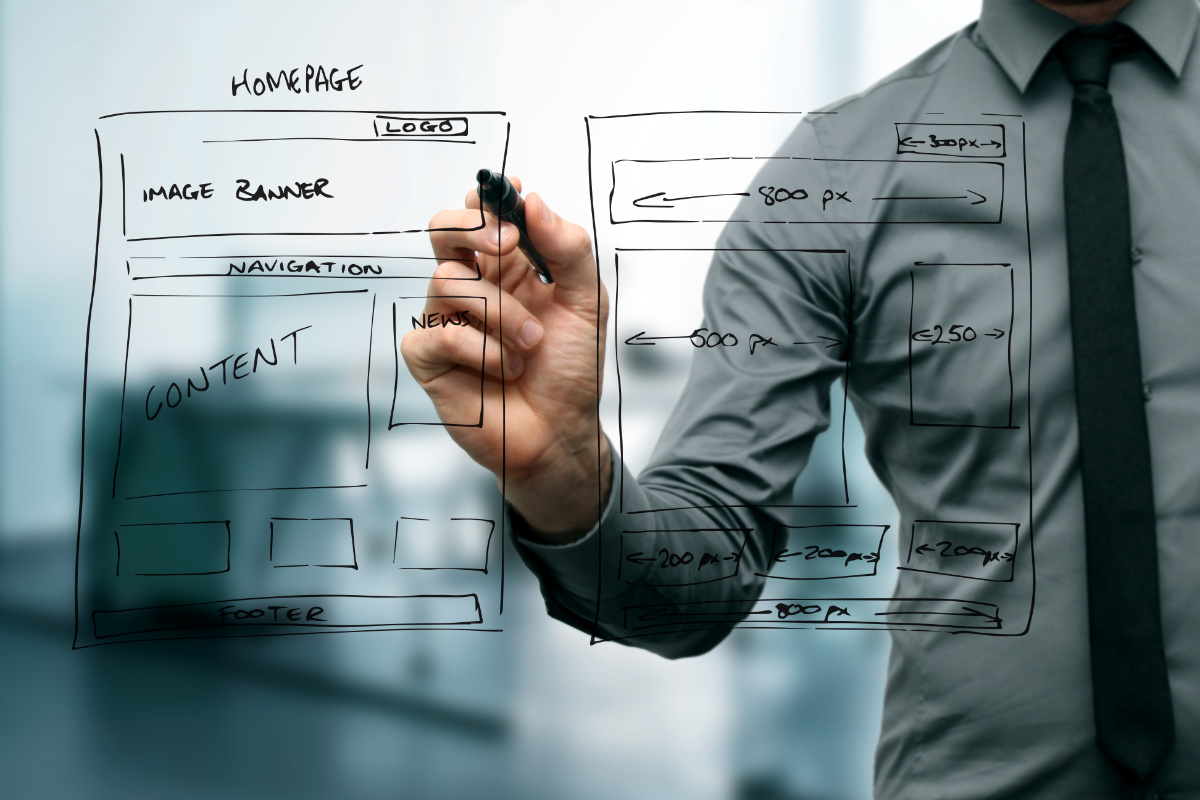 In many ways, a company's website serves as its 'face.' Customers usually start their search on your website to see if you have what they're looking for. Bespoke web design creates an immediate first impression for your company, making it an important tool for converting visitors into customers. Influence customer perceptions by developing/showcasing your brand with a bespoke designed website.
Your website has two purposes:
To amaze your customers with the value of your product/service.
To persuade them that you are superior when it comes to purchasing their goods.
Your website is a representation of your company and communicates its narrative. It's the most effective technique to introduce clients to your company and explain what makes you unique. Your organisation's image is shaped via your website. If your website is ugly and your user experience is poor, your clients may conclude that your items and/or services are undesirable as well, even if they are not.
Websir Advice
Ensure your website is:
Bang up-to date
Showcases all your services
More Posts
Your Project?

Let's Talk.

If you are looking for an Oxford based web designer – we can help. For two decades we have been a local Oxfordshire business that designs, develops, hosts and supports secure websites for businesses in Oxford and around the world.