Benefits of Custom Web Design
Written by Matt Allen
8 August 2022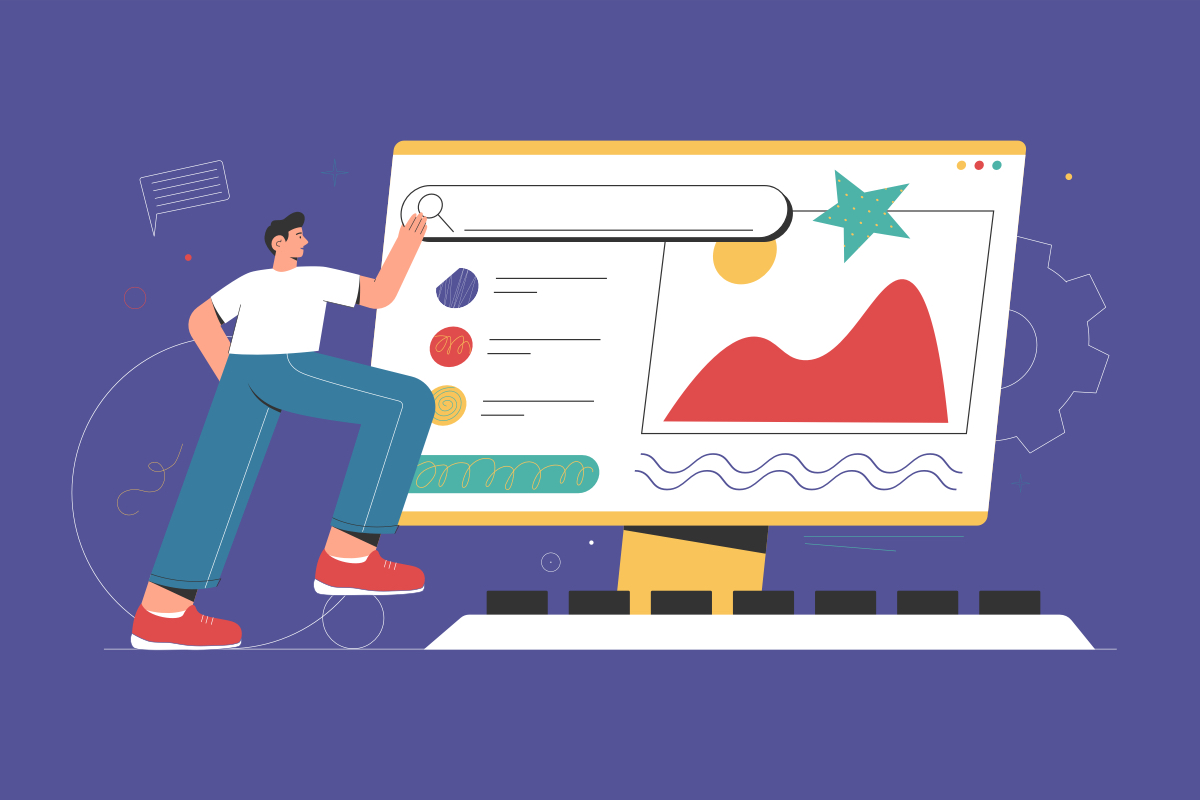 There are many benefits to choosing a custom web design over using a cheaper template. Lets take a look at some of the benefits
Make the website truly yours
Too many websites use identical designs that are either made using templates or are so straightforward that anyone can put one together. You want consumers and other visitors to your website to genuinely remember it. You must distinguish it from the competition in order to do it. When you use a bespoke site design, you have total control over that element.
It makes the owner part of the process
The business owner is where custom website design begins. You are in complete control of the situation. Making selections about what you want and don't want for your website is entirely up to you. If there are any elements you don't like, you can completely delete them and request adjustments.  You're in control, not some template or software program.
Custom web design helps with branding
Yes, you may brand using a website template, but using the resources provided by a custom web design will make it much simpler to tailor a website to your brand. Additionally, it enables you to give your website a more polished appearance, which over time may assist draw more visitors to your website and expand your customer base.
Less updating is necessary
You won't be forced to use a website template that you don't like if you alter it. It will be contemporary and current. You won't need to start at the bottom and work your way up; instead, you can make minor adjustments. Furthermore, even if bespoke site design takes more time initially, you'll realise that it takes a lot less time to maintain. Additionally, expanding custom websites is simpler.
Web design experts can help you learn the important things about your site
The tools you need to make the proper adjustments to subpages and other areas of the website will be provided by good web designers, who can also assist you in learning how to make your own updates. They can even help with any training your staff members might require for upkeep and maintenance, as well as teach you the best practises for website updates.
If you are looking for a company to take care of your custom web design, look no further than Websir. We are based in the UK & Gibraltar with a focus on ecommerce web design and development, SEO and digital marketing. Contact us today and see how we can help your business grow.
More Posts
Your Project?

Let's Talk.

If you are looking for an Oxford based web designer – we can help. For two decades we have been a local Oxfordshire business that designs, develops, hosts and supports secure websites for businesses in Oxford and around the world.